InCASE
For more information please contact innovation@ogc.org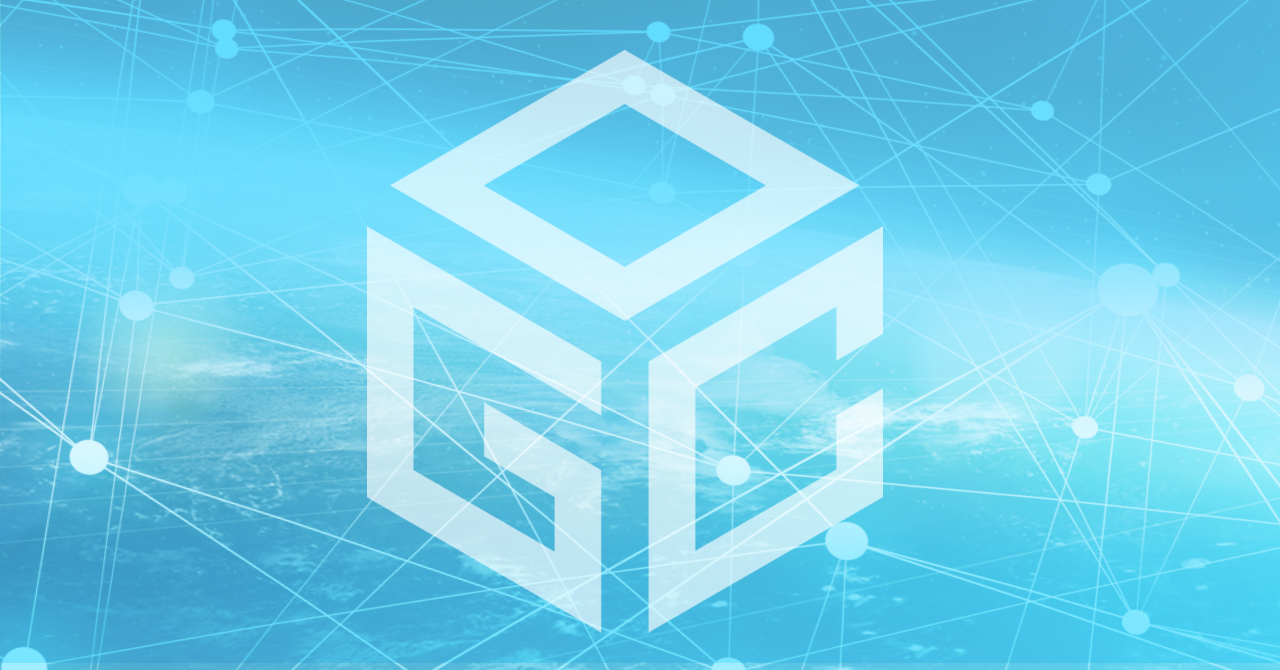 Temperature measurements in the Alps, air quality measurements in Rome or soil investigations on the Polish coast: current data are measured and recorded almost everywhere. These in situ data are often very accurate and can provide important information about the environment. They are particularly useful for monitoring changes over time and can help identify trends and patterns. So they are of immense use, especially with regard to the effects of climate change.
But often the data is collected according to different parameters and so cannot be correlated. This is where the Global Earth Observation System of Systems worldwide network comes in. Following its guidelines, an open, coordinated and effective platform for monitoring and exploring the Earth has been created that is accessible to all users and of high scientific and societal benefit.
Earth observation data and measurement results must be discoverable and well documented. To do so, they must comply with relevant standards to ensure compatibility between different data sources. Compliance with such standards can significantly improve the value of the data. Users can thus develop different services and monitor policy objectives.
The InCASE project is investigating how these principles can be applied specifically to data measurements from sensors, etc., in the field. They will be used to monitor whether environmental and climate protection measures in Europe are actually effective.
Exemplary projects will demonstrate the loss and damage that climate extremes, hazards and vulnerabilities to a changing climate can cause to entire ecosystems.
Data sets will be collected for each of these projects. Research will be conducted to determine which datasets are most informative in this effort, so that more of them can be collected and analyzed. The project will also help on a technical level to make better use of data. Thus, high quality standards for such in-situ data can be collected and existing GEO working groups can be supported.
The project is funded by the European Environment Agency. It supports the work of the European Environment Agency under its Service Level Agreement. This ensures high data quality for the effective use of environmental data and information. InCase complies with the guidelines of the Directorate-General for Research and Innovation, which supports scientific excellence, innovation and sustainability in Europe. The project complies with GEOSS principles for data sharing and management in support of European environmental policy. It works closely with existing activities of the European Environment Agency and Group of Geographic Eart Observation and is in line with key EU initiatives such as the European Strategy for Data, the Green Deal Data Space and Destination Earth.

Tags:
Earth Observation, European Environmental Agency, GEOSS