Tavia S Cummings
Event Manager
Washington D.C., USA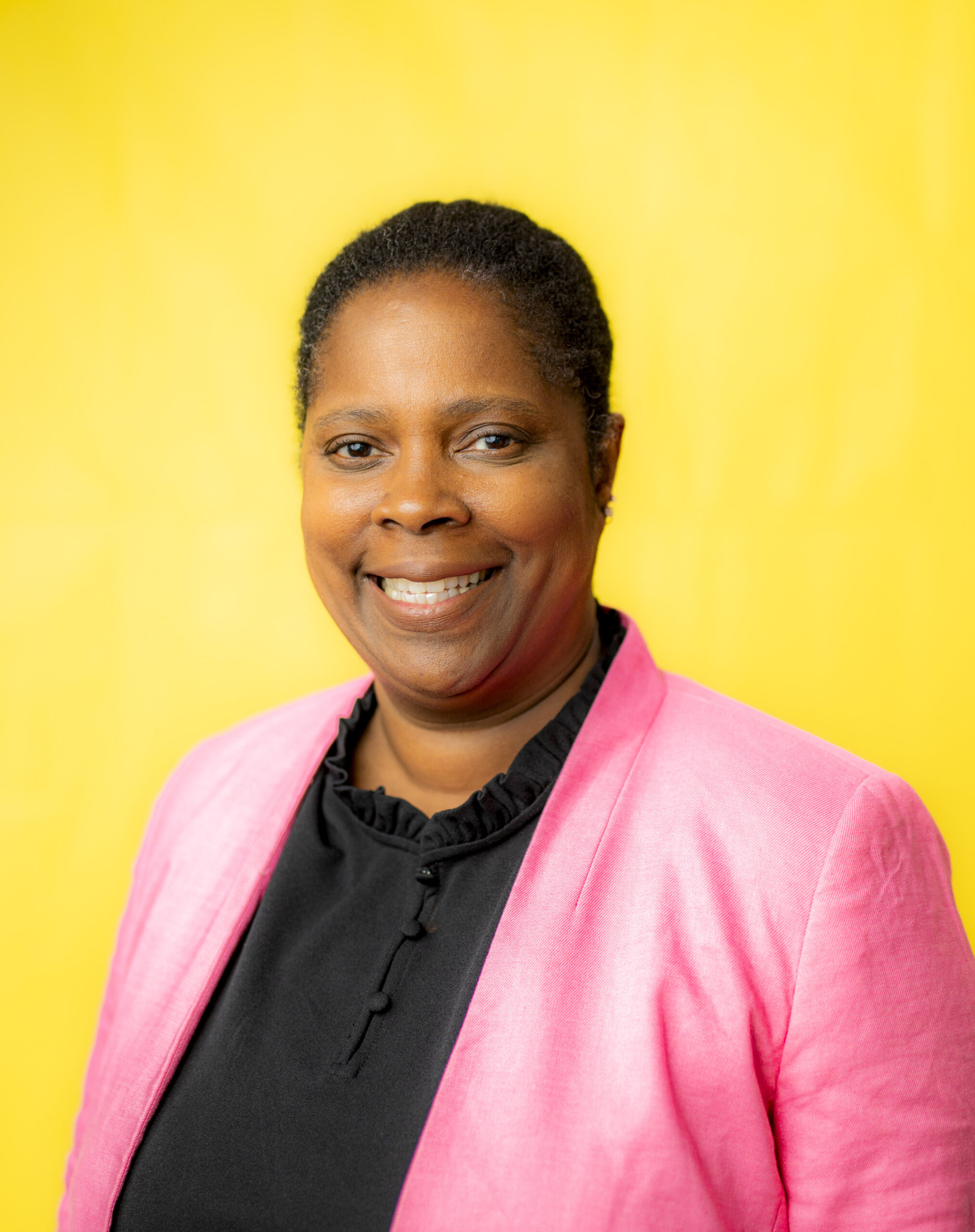 About Me:
Tavia S. Cummings is a seasoned meeting professional with over 20 years of hospitality experience. She has worked for a number of non-profit organizations, including the Council on Undergraduate Research (CUR) and the American Association of Community Colleges (AACC) where she oversaw the meetings department. She maintains a big-picture philosophy with a focus on the goals and a critical eye on the details. Through the years, Tavia has established connections with an extensive network of trusted professionals to collaborate with for the best attendee experience possible.
She holds professional certifications as a certified meeting professional (CPM) and digital events strategist (DES). She is a member of the American Society of Executives (ASAE). In her spare time, she voluntarily serves as co-chair for the National Center for Higher Education Meeting Planners (NCHEMP) group. She is a graduate of Louisiana State University with a bachelor of arts degree in advertising.
Finally, an important aspect of her life is family — her husband and two adult kids.