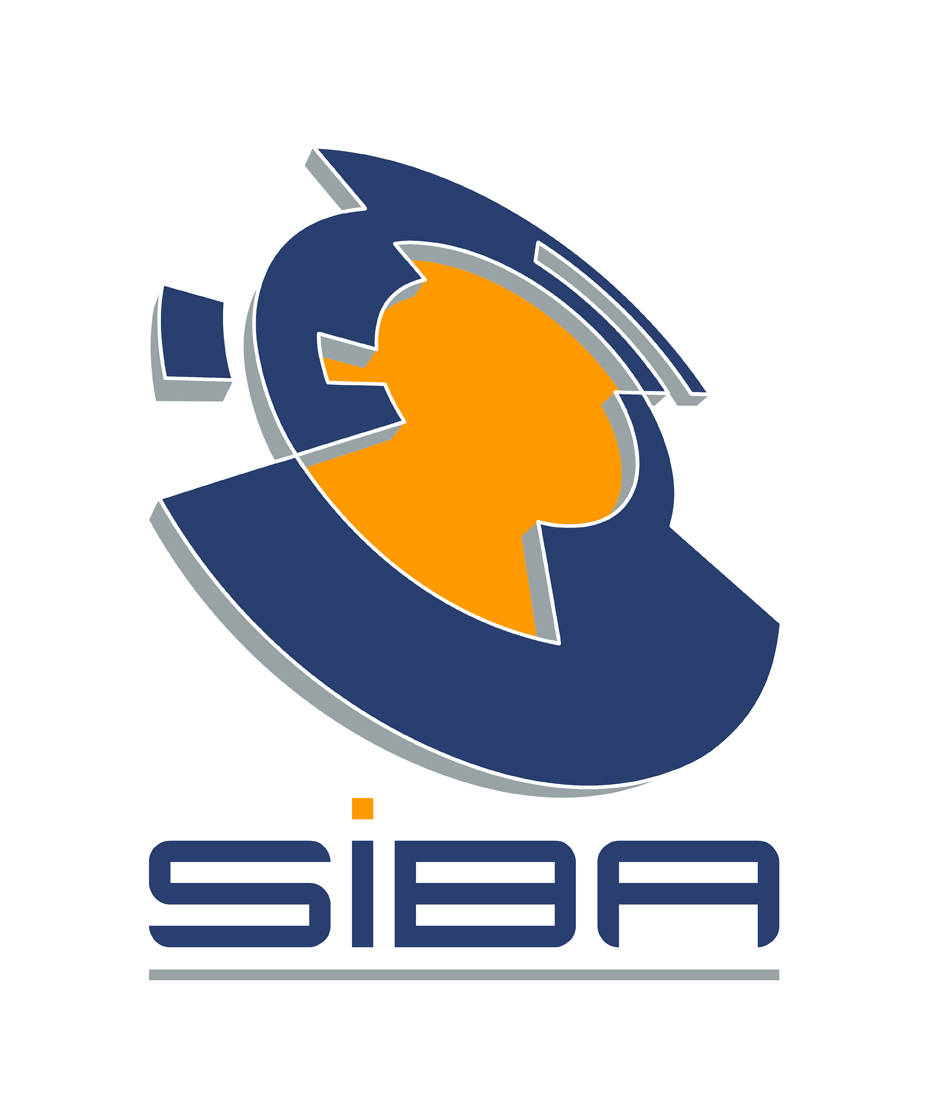 24 May 2016. The Open Geospatial Consortium (OGC®) and the Spatial Industries Business Association (SIBA) have signed a Memorandum of Understanding (MoU) that will further the missions of both organizations by collaborating as partners in the development and conduct of outreach and education program activities to advance standards-based, interoperable modelling approaches to address the needs of each organization's membership.
Further, SIBA will assist with local promotion and education regarding OGC standards in the Asia Pacific region, including advocating the use of OGC standards by the Australian and New Zealand governments.
The collaboration will build upon the significant and successful relationship seen in the mid 2000s between OGC and SIBA's previous incarnation, ASIBA.
"OGC's success in advancing our mission is greatly enhanced through the many alliances and partnerships we have forged with leading standards organizations and associations worldwide," said Mark Reichardt, President and CEO of OGC. "We are excited about our alliance with Spatial Industries Business Association, which will enable OGC to further extend our reach and impact in Australia and New Zealand while providing SIBA an international platform for articulating and advancing its industry association mission."
"SIBA is pleased to be working together with the OGC to contribute to supporting and unifying the industry on an international platform where there is common ground and cause to do so," said Kellee Ireland, Executive Director of SIBA. "We are excited to be working with the OGC to establish broader international relationships and raise awareness and understanding of international standards throughout the Asia Pacific region."
About SIBA
SIBA is the leading association representing the Spatial Industry in Australia and New Zealand. SIBA focuses on four core areas: networking, growth, support and influence at a government level. SIBA is a not-for-profit organization and seeks to inform, assist, and grow private enterprise within the spatial industry. Visit the SIBA website at www.siba.com.au.
About the OGC
The OGC is an international consortium of more than 515 companies, government agencies, research organizations, and universities participating in a consensus process to develop publicly available geospatial standards. OGC standards support interoperable solutions that "geo-enable" the Web, wireless and location based services, and mainstream IT. OGC standards empower technology developers to make geospatial information and services accessible and useful with any application that needs to be geospatially enabled. Visit the OGC website at www.opengeospatial.org.
"