Energy Utilities Data Sharing for Wildfires Study
For more information please contact innovation@ogc.org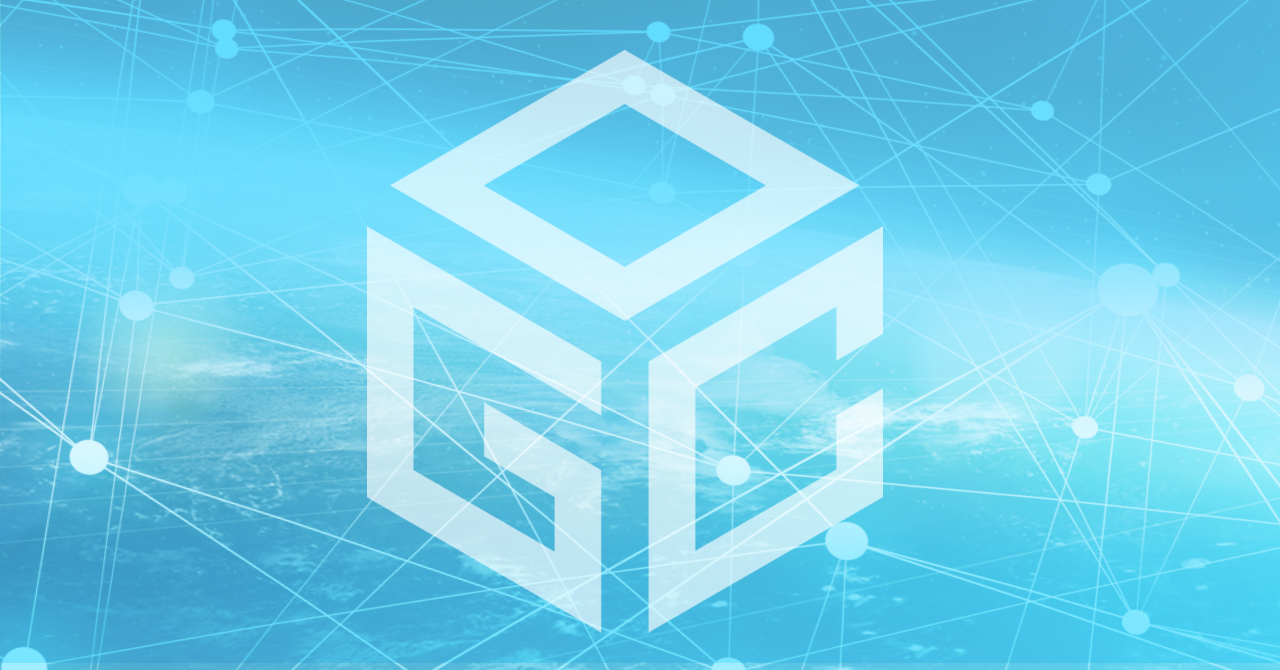 Wildfire is one of the types of disasters that most impact the population and economy in the United States. The wildfire season in 2018 was the most destructive season ever reported in California causing more than $3.5 billion (2018 USD) in damages.
Wildfires can start for several reasons and humans are responsible for 85% of them. Wildfires may be caused by unattended campfires, discarded cigarettes, or equipment misuse or malfunction. Some causes such as those related to equipment are linked directly to energy utilities companies. Downed power lines, arcing transformers or other electrical equipment faults can be the source of a wildfire or worsen its effects, opening utility companies to liability for property damage.
A recent article in the New York Times talks about the financial issues that utility companies now face due to the occurrence of more frequent and more destructive wildfires resulting from the changing climate. The biggest utility in California is facing billions of dollars in liability claims from 2017 and 2018 wildfires alone. Improved Information systems that share and integrate data using open standards will support utilities companies to better prevent, respond to, and recover from disasters such as wildfires, saving themselves money while better safeguarding their customers' lives and property.
The Electric Power Research Institute, Inc. (EPRI) and the Open Geospatial Consortium (OGC) are working together on an OGC Innovation Program Initiative to advance understanding and prototyping activities related to interoperability across systems required to better respond and plan for a wildfire.
The goal of this initiative is to advance the interoperability of information systems to help energy utility companies in wildfire risk reduction, response, recovery and resilience. This initial phase is a Concept Development Study. A subsequent phase will take the form of an Interoperability Pilot.