SWE Maturity Request for Information
For more information please contact innovation@ogc.org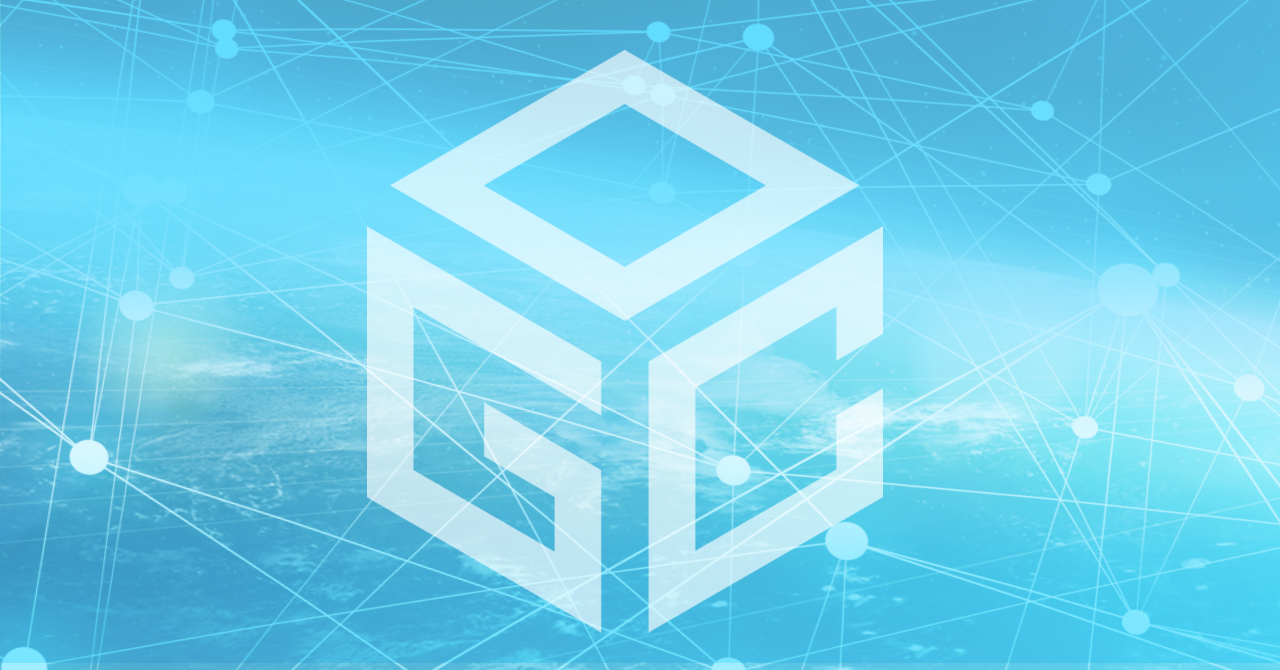 Request for Information (RFI) on SWE Implementation Maturity
This project is now complete. Results of the project are in the OGC SWE Implementation Maturity Engineering Report
---
OGC is seeking information about maturity of Sensor Web Enablement (SWE) Standards.
This RFI seeks information about successful implementations of SWE to provide the UK Ministry of Defense (MoD) with a "state of the practice" and benefits of using SWE.
While all implementations of SWE are of interest, of particular interest to this RFI are operational implementations of SWE in the defence and space community, with direct interest in Intelligence, Surveillance, Target Acquisition, and Reconnaissance (ISTAR).
Information received by OGC will be used in a webinar and ER for MoD stakeholders
Emphais will be on the maturity and benefits of SWE implementations.
An OGC Engineering Report will be prepared summarizing the implementations, identifying the benefits, the most appropriate standards, and where research is needed and could be exploited.
OGC is conducting this RFI to support GEOCORE led by Envitia under contract by Defense Science and Technology Laboratory (Dstl), Advanced Geospatial information and Intelligence Services (AGIS) research program within Ministry of Defense (MoD)
What to include in an RFI Response
Reponses to this RFI should include the following information at a minimum:
Description of the implementation program: agency, mission, sensors
Listing of SWE standards used and how they were used
Description of challenges and benefits, e.g. testimonials, of using SWE
Citations for publications providing more detail.
Responses should be limited to 10 pages per implementation program.
Do not send classified or proprietary information. Consider that any or all of the material may be made public.
The OGC will not reimburse submitters for any costs incurred in connection with preparing responses to this RFI.
How to Respond to the RFI
Activities and schedule
Request for Information announced to OGC members – 18 March 2013
Deadline for Responses to RFI – 29 March 2013
Webinar presentation to MOD Stakeholders – 16 April 2013

Agenda of presentations will be determined by RFI responses

Engineering Report – 31 April 2013

Content of ER determined by RFI Responses
Relevance to UK MOD – Layered ISTAR