Soil Data IE
For more information please contact innovation@ogc.org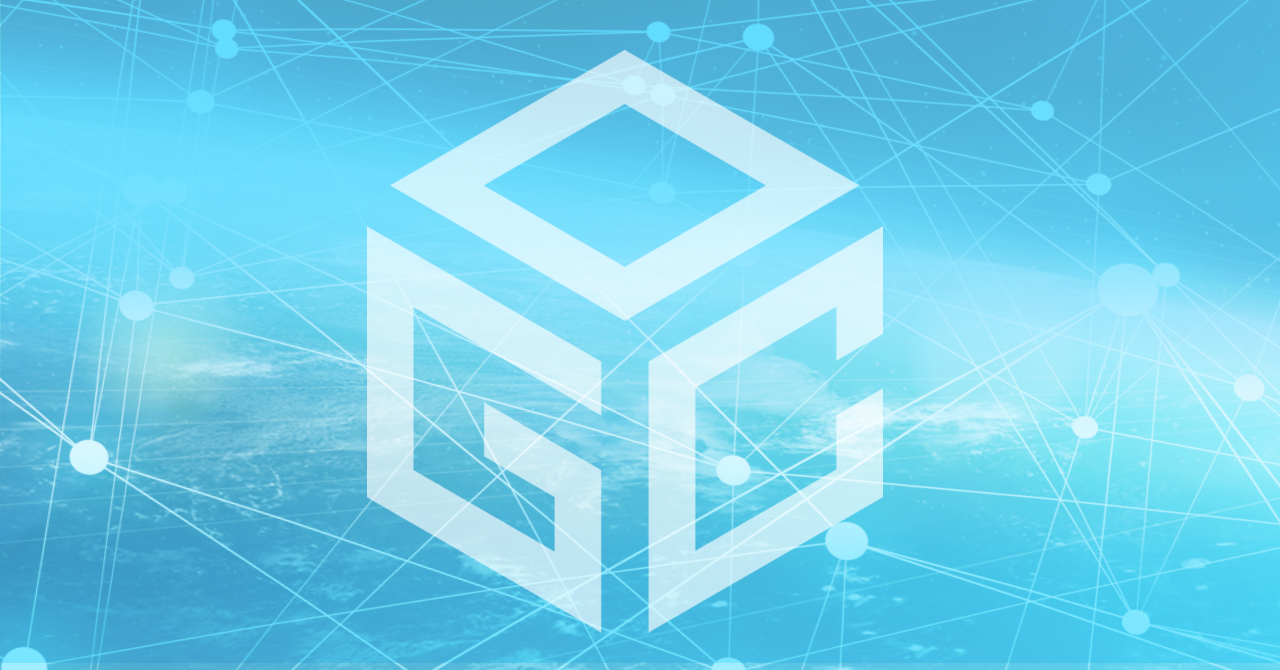 Download the OGC Soil Data IE Summary
View the Soil Data IE Video
---
This project started in the year 2015, which was labeled the International Year of Soils. The need for an improved understanding of soil distribution, function and state has never been more important to support science and policy development, to improve agricultural productivity in a sustainable manner and to address other global issues such as climate change and biodiversity decline. This understanding needs to be underpinned by quality-assessed soil data and information that can be organised, aggregated and made accessible in a consistent granular and consumable form.
Modern digital soil mapping and modelling techniques are of great value for decision support but these models often depend on dispersed, inconsistent and difficult-to-access digital data. Clearly modern, harmonized and interoperable information systems are required to integrate these data into a consistent set of soil information. Various initiatives have started work on the soil data integration problem by defining soil information models. A few examples include: the European INSPIRE, e-SOTER and ISO 28258 (SoilML); the international GlobalSoilMap.net consortium, and the Australian and New Zealand ANZSoilML projects. The UN FAO Global Soil Partnership recognise the value of all of these projects, particularly for Pillars 4 (Global Soil Information System) and 5 (Harmonization). Nevertheless, we still have a situation where we must reconcile multiple systems that often have the same objectives.
Harmonizing inconsistent data is a time-consuming process – some estimates state that 80% of a scientist's time can be occupied getting data into a state where it can be analysed. This process must be repeated with each project. The OGC Soil Data IE aims to reverse that by allowing data integration to be automated as much as possible.
To this end the International Union of Soil Sciences (IUSS) Working Group on Soil Information Standards (WGSIS) is working to consolidate these information models and reconcile them into a single language for the exchange of globally consistent soil information. WGSIS is not expecting participants to change their information systems; instead the goal is to develop a common soils data model which each system uses to communicate with all other soil information systems.
The WGSIS proposes validating the soils data model by running an Open Geospatial Consortium (OGC) interoperability experiment. The OGC has a strong environmental focus. Active OGC working groups address data issues for agriculture, geology, hydrology, groundwater, climate and Earth observations. An OGC Interoperability Experiment is a rapid, low overhead, formally structured OGC-facilitated activity in which members achieve specific technical objectives that further the OGC Standards Baseline. The soil interoperability experiment will refine and test SoilML2, consolidating existing soil standards by testing them (through working implementations) against an agreed set of use cases for the exchange and analysis of soil data. To do this WGSIS needs global support and acceptance, building a globally representative community that provides both domain and technical expertise to this project. While the OGC is a member-driven organisation, and WGSIS needs a core of OGC members to support and initiate this work, non-members can participate in an 'observer' status.
The initiators ask for interested organizations to indicate their support and commitment to be involved in this interoperability experiment. Potential participants are invited to attend the upcoming OGC Technical Committee meeting in Boulder Colorado to learn more. Participants in the OGC Soil Data IE, which will run until December 2015, will test implementations and provide constructive comments on the exchange data model and resulting trial documentation. Experience has shown that those working in these initiatives gain valuable insights that can be used to improve existing information systems or fast-track the development of new systems. Those that participate will gain sufficient expertise to start deploying working services for their existing data and local situations.
The OGC members that are acting as initiators of the Soil Data Interoperability Experiment are:
CSIRO (Commonwealth Scientific and Industrial Research Organisation), Australia
Landcare Research New Zealand Ltd.
ISRIC – World Soil Information, Netherlands
All three organizations are members of WGSIS.
A summary of the activity plan, requirements for participation, schedule, and kick-off meeting details are available at: https://portal.opengeospatial.org/files/?artifact_id=63190&version=1 . The Initiative Manager is David Medyckyj-Scott. Contact details are included in the activity plan.