API Concept Development Study
For more information please contact innovation@ogc.org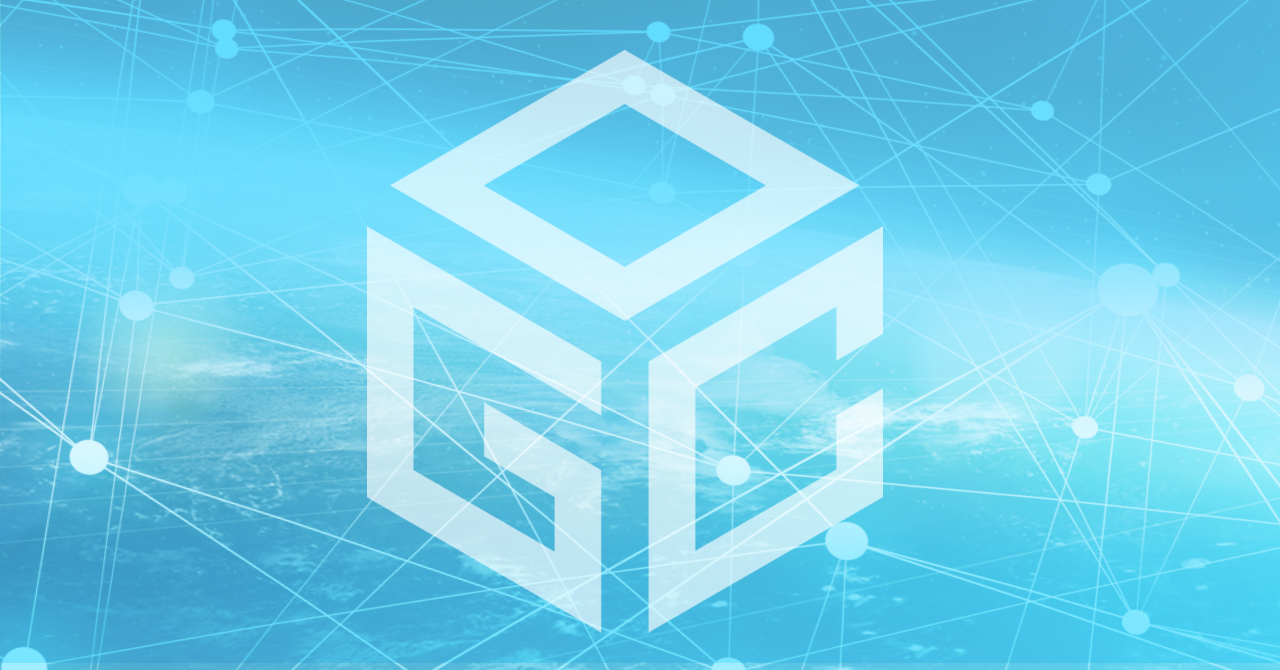 The OGC Innovation Program utilizes a multi-step collaborative methodology for interoperability initiatives that seeks to uncover geospatial interoperability challenges and then develop ways to address them. The methodology begins with a Concept Development Study (CDS) to better understand and frame the current state of information technology in a target knowledge domain. A critical step in a CDS involves gathering critical insights from domain experts and other stakeholders about productive future directions that can then be explored in subsequent initiative activities such as testbeds, experiments and pilots. Ultimately the initiative methodology leads to development and adoption of consensus reference architectures and information standards that increase both the value and the utility of geospatial information.
The emphasis of this CDS is how APIs can be developed and used in a consistent interoperable manner in the geospatial community. Recommendations may include technologies, system architectures, information models and vocabularies, as well as organizational practices and approaches to governance.
The Request for Information was posted March 8th WAS due March 31.
UPDATE: BASED ON REQUESTS, THE DUE DATE FOR THE RFI RESPONSES IS NOW APRIL 4, 2017.
Information will be collected and presented at the Community for Data Workshop 2017 in Denver, Colorado, May 2017.