UN-GGIM and our Guide to the Role of Geospatial Standards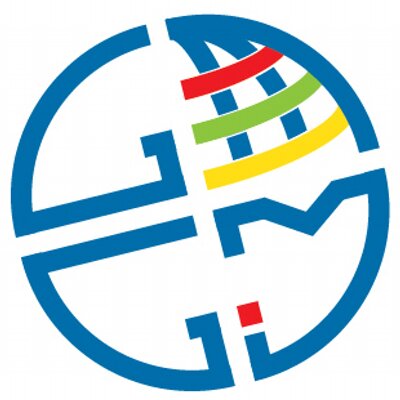 Together with ISO/TC 211 Geographic Information / Geomatics and the International Hydrographic Organization (IHO), OGC supports the work program of the United Nations Global Geospatial Information Management (UN-GGIM) Committee of Experts. Our collective work on standards and community best practice underpins geospatial information management, data sharing, and application in order to best address key Sustainable Development Goals.
As part of our support to the UNGGIM, a Guide to the Role of Standards In Geospatial information Management has been published, along with a companion technical guide. These documents serve as a recommendation on standards best practice for consideration by member nations to mature their national geospatial information infrastructures. The 2nd edition of the Guide and companion document are available at:
The Guide covers the following:
Defines what a standard is;
States the case for adopting open standards;
Discusses why such standards are valuable;
Describes geospatial standards and related best practices;
Introduces a goal-based approach to standards adoption and the multi-tiered 'Geospatial Levels of Standards Use';
Characterizes emerging standards and trends;
Gives concrete examples of standards in use; and
Concludes with suggestions for next steps.
Our work in support of UNGGIM continues in other areas as well. As an example, OGC and IHO are advancing a Maritime Limits and Boundaries Interoperability Pilot initiative to validate and demonstrate the benefits of exchanging critically important limits and boundaries information in accordance with the United Nations Law of the Sea Convention. The pilot will leverage IHO's S-121 Specification for Maritime Limits and Boundaries and the OGC web services standards framework to accomplish its goals.
For the latest information on the United Nations Global Geospatial Information Management, visit ggim.un.org.