Spread the word about OGC at World Geospatial Developers Conference (WGCC 2015)!
The World Geospatial Developers Conference (WGDC 2015) is an annual international conference organized by 3sNews Media. The conference, now in its 3rd year, is expected to bring together over 6000 attendees in the National Convention Center in Beijing, June 10-11, 2015. The theme of this year's WGDC conference is "Building a new Geo-ecosystem".
WGDC 2015 focuses on developers of popular applications in domains such as smart cities, drones, commercial satellites, real estate registration, underground pipeline, business intelligence, telematics, and BIM. Authoritative experts, analysts and renowned enterprises will be present to discuss opportunities for geospatial cross-industry innovation.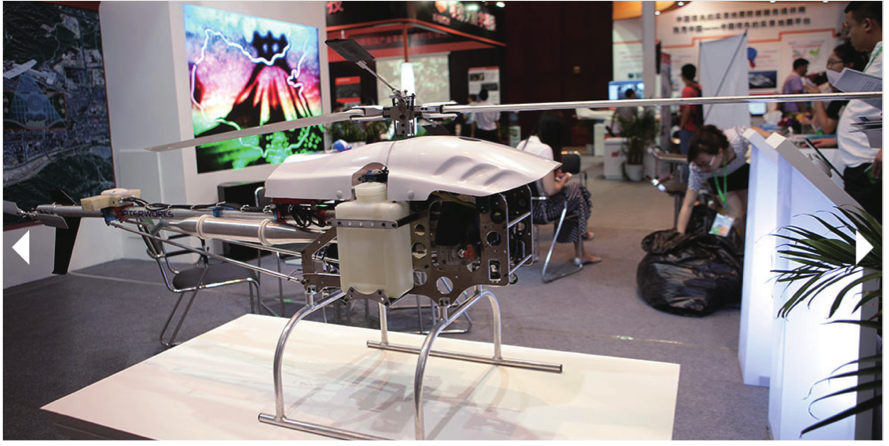 Though Chinese businesses and government organizations have not been active in the OGC, OGC standards and related ISO standards are in wide use in China. There are reasons to think that we will see Chinese participation in the OGC before too long. China has been active in the United Nations Economic and Social Council's (ECOSOC) United Nations Committee of Experts on Global Geospatial Information Management (UN-GGIM). There is widespread interest among developers in the standards, as exemplified by the new China Chapter of OSGeo (http://wiki.osgeo.org/wiki/China). Chinese organizations have translated several OGC standards into Chinese. We in the OGC believe that the resulting conversations between members of the OGC community and members of the Chinese geospatial community are auspicious regarding the possibility of membership.
OGC staff will not be attending WGDC 2015 this year, but the conference organizers are keen to have knowledgeable OGC members on the speaker's platform.
OGC standards used in China give Chinese developers more efficient access to Chinese markets for geospatial data, software and services. The standards also provide access to world markets. The best way to learn about the "standards path" to markets is to learn from an OGC member, or to become an OGC member, attend OGC meetings and participate in OGC activities. 
The National People's Congress and the Chinese Political Consultative Conference (NPC&CPCC) "Internet Plus" action plan aims to integrate emerging technologies such as mobile Internet, cloud computing, big data and telematics into traditional industries. How does the OGC support this? See the wide range of OGC Domain Working Groups.
We hope OGC members will participate in WGDC 2015 and do their best to become acquainted with Chinese developers and business people. OGC standards are essential international communication protocols. The more people around the world know about OGC, the more OGC benefits everyone.