Global Renewable Energy Atlas implements OGC standards, invites proposals for mobile application
The Global Atlas is the largest initiative ever undertaken to assess renewable energy potential on a global scale. See the Global Atlas video. 
The initiative is coordinated by the International Renewable Energy Agency (IRENA), and involves 67 countries. It provides high-quality resource maps from leading technical institutes worldwide, and simplified models for evaluating technical potential. The dataset is enriched by more detailed national atlases, which are validated against measurement campaigns. The Global Atlas aims to become a repository for high-quality renewable energy resource data and a catalyst to trigger planning, policy development and attract investors in emerging and new renewable energy markets.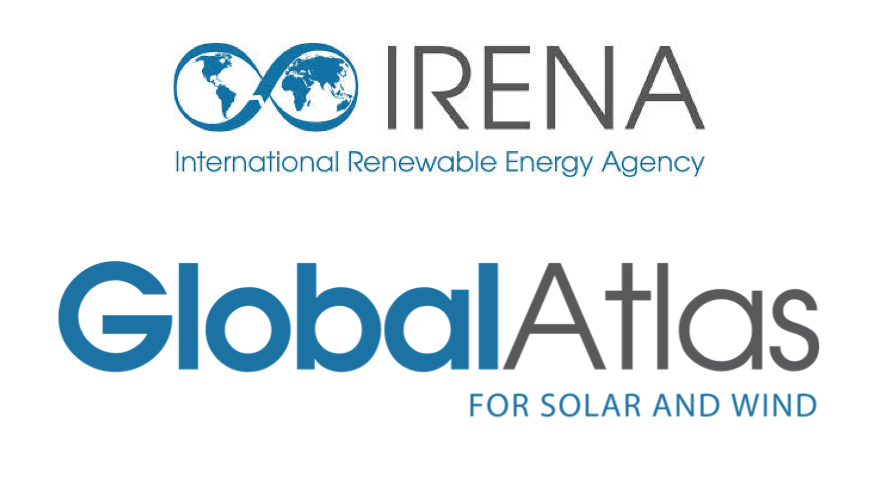 The system is entirely decentralised. Each country joining the Atlas may contribute datasets to the initiative through its national institute. The data layers and the web-services are hosted remotely, on the geo-servers of the project partners. No transfer of intellectual property or any central hosting of the data is involved. The data layers and web-services are registered in the Data Catalogue developed and operated by MINES ParisTech, an OGC member. The Data catalogue can be searched directly, as well as by the web-GIS client of the initiative. The system is designed to include data from any part of the world, any international organisation, institute, and any private company willing to share high quality information with this major international initiative. The collaborative aspect is a major strength of the initiative, and the project is often cited as an example of international collaboration. It reflects IRENA's vision to act as a central hub for the renewable energy sector. The Global Atlas is a direct implementation of OGC standards, and its success is due to the widespread use of software that implements OGC standards. 
We would like to acknowledge the OGC's visionary work, and thank the Global Atlas community for implementing those concepts. Your work will contribute to increasing the share of renewable energy globally.
IRENA invites developers to submit proposals for development of a Global Atlas mobile application. Applications are due 5 May 2014.
Nicolas Fichaux is Programme officer renewable potentials at IRENA.