Emergency and Disaster Management Domain Working Group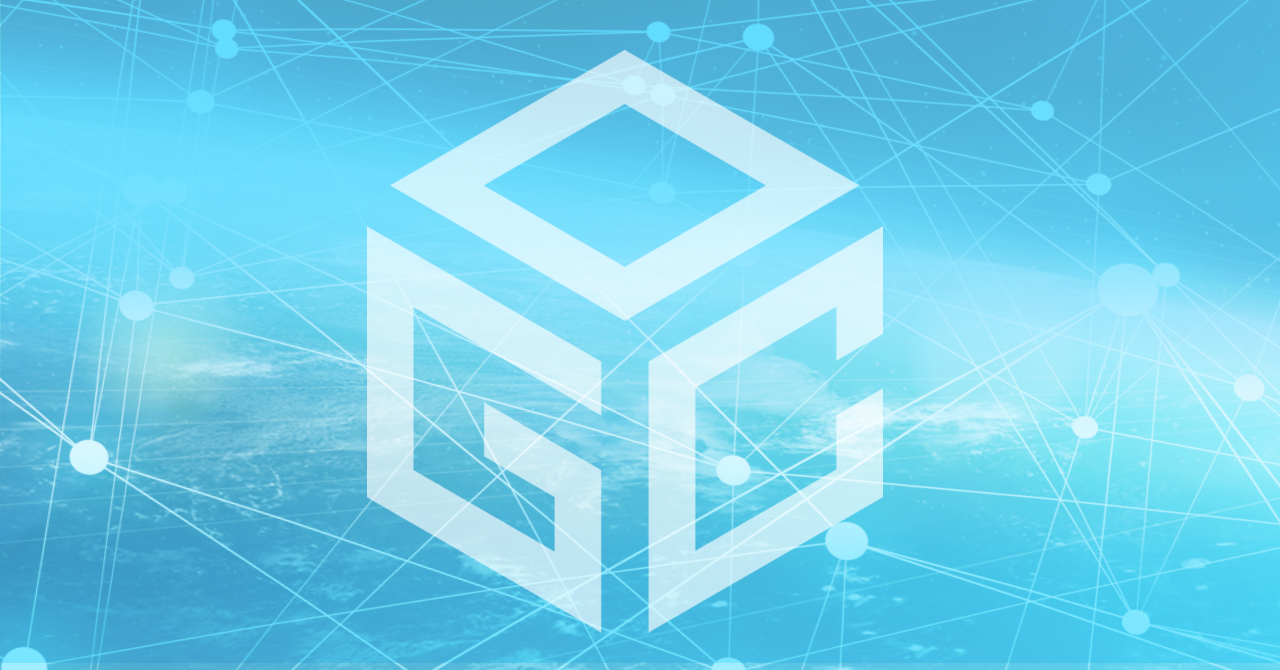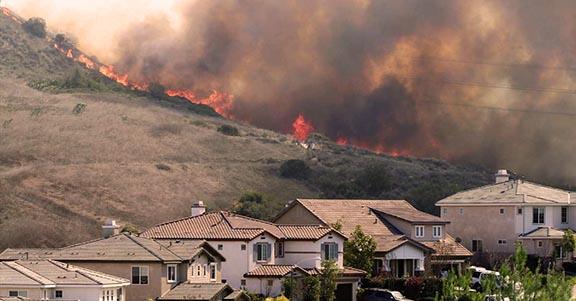 The mission of the Emergency and Disaster Management (EDM) Domain Working Group (DWG) is to enhance the efficiency and effectiveness of users engaged in all stages of emergency and disaster activities. This group facilitates modifications and extensions to OGC Standards, resulting in geospatial products and other information resources that can be shared across communities in an interoperable manner.
Please join the EDM DWG mailing list to stay up-to-date on group activities and post questions for this community of experts.
Activities
The EDM DWG reviews the deliverables from COSI Disaster Pilots. The graphic above demonstrates how to account for the distinct time and space scales of management and response, recognizing the significant variations across different hazards, such as flood events spanning hours to minutes and drought conditions extending from days to years.

OGC Discussion Papers must be submitted for approval by the DWG. This paper explores the applicability of yellow and red warning publishing rules using the disaster early-warning mechanism for debris flows and large-scale landslides established by the Soil and Water Conservation Bureau (SWCB) in Taiwan. OCG members contribute many different types of publications that guide innovation, interoperability, and compliance.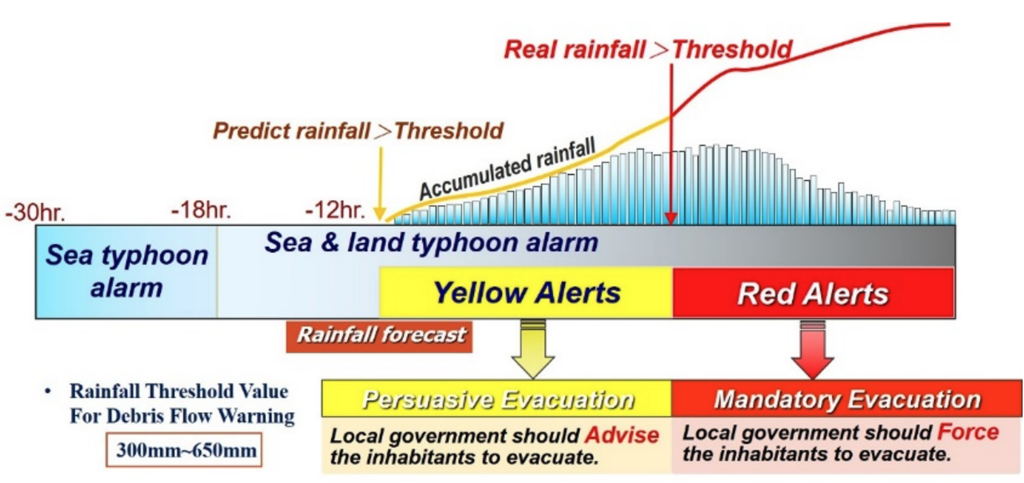 Chairs
Tien-Yin (Jimmy) Chou is a co-chair of the EDM DWG. Dr. Chou earned his doctoral degree from Michigan State University's Department of Resources Development in 1990. For two decades, he has directed Feng Chia University's Geographic Information Systems (GIS) Research Center. As a Distinguished Professor in the Departments of Urban Planning and Spatial Information and Land Management, Prof. Chou, along with his dedicated team of 150 staff members, has significantly advanced GIS.FCU's standing in domestic and global GIS-related academia and industry. His leadership has propelled research and projects spanning data infrastructure, security, resources management, UAVs, smart cities, cloud computing, and more. Prof. Chou also guides graduate students and teaches GIS science, land management, and resources management at FCU.